Thigh
From wipipedia.org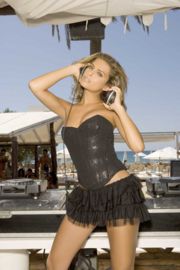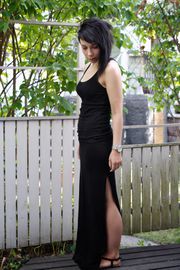 The thigh is the upper part of the leg, from the hips to the knee.
The creases at the front, where the thighs join the abdomen, form the groin.
Because of its proximity to the genitals, the thigh has acquired sexual significance. Revealing the thighs or their outlines by wearing a miniskirt, slit skirt or tight leggings can be erotic.
See also