Shorts
From wipipedia.org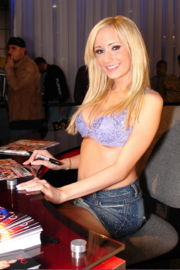 Shorts are clothes that cover the body from about the waist down to the tops of the legs (or sometimes lower, but not as far as the knee). Unlike skirts, they have two distinct leg openings, separated by a strip covering the crotch.
If there is a panel covering the front to make it look like a miniskirt, it is called a skort.
Very short, tight denim shorts are sometimes called Daisy Dukes. This is because they were frequently worn by the character Daisy Duke in the TV series The Dukes of Hazzard.
See also